Services
I would be happy to assist you
$340
Family and Expecting Sessions
Each of my sessions are different, but a typical
family session usually includes:
1- 2 hours on location, 2-3 outfit changes
Photo book (add $70), over hundred fully edited
images on the flash drive.
With your Belly photoshoot you will get
a 50% OFF Newborn session.
---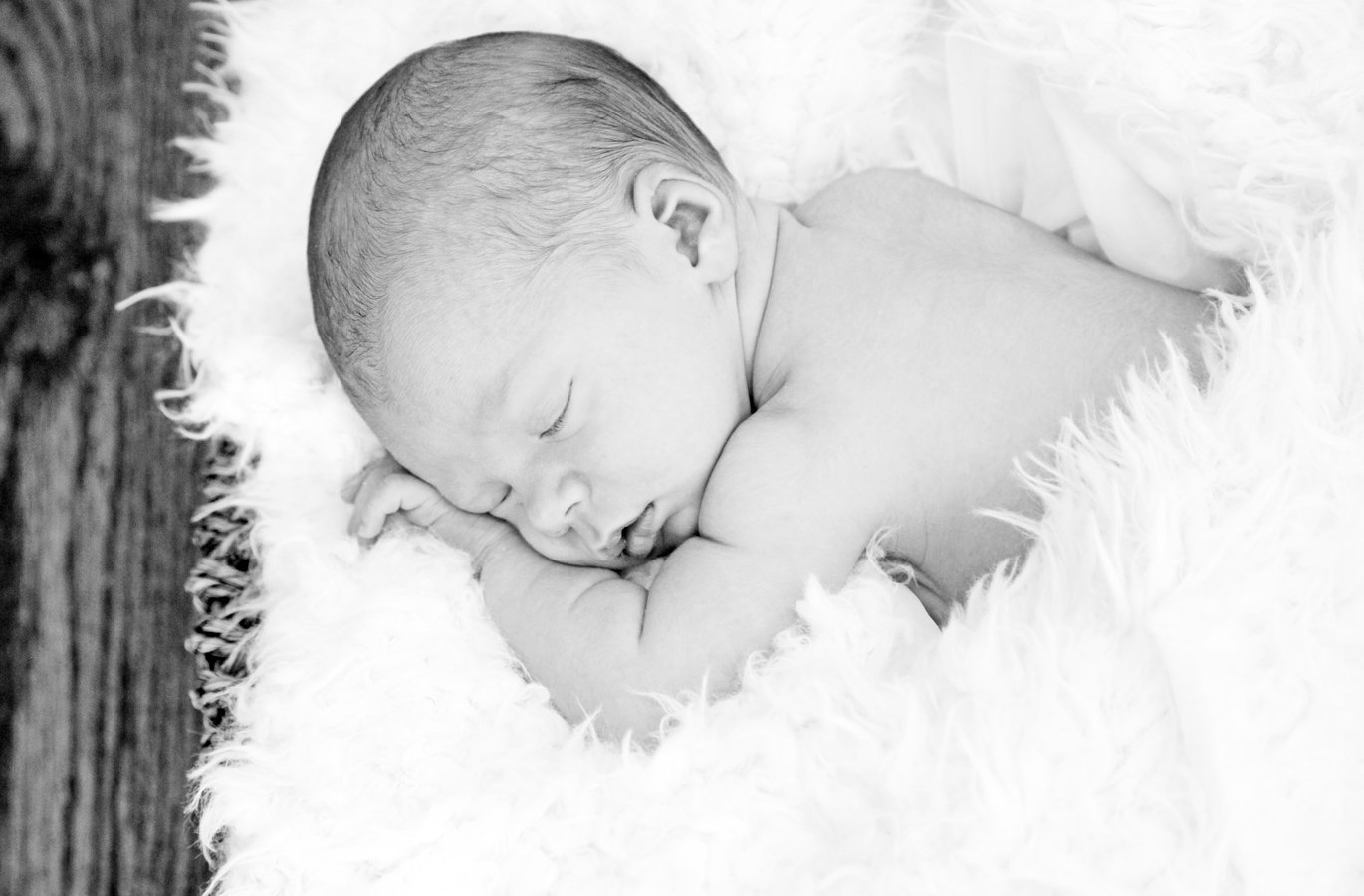 $350
Newborn sessions
Schedule your newborn baby's photo session to make the first days, even hours  of his or her life timeless.
Best time for newborn photoshoot is between 4-7 days after their arrival. Your home is the best location.
---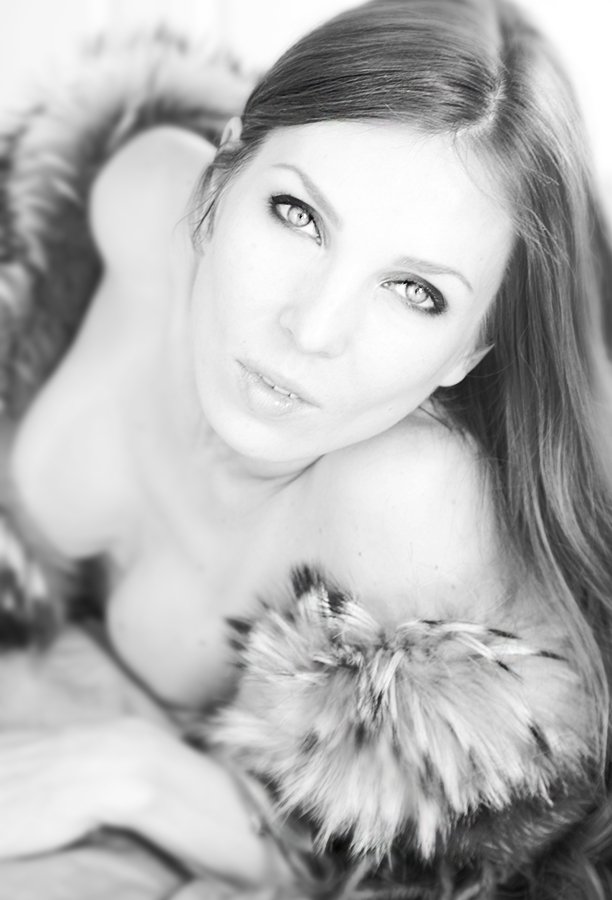 Starting from $240
Boudoir Session / Love story
A typical session usually includes:
2 hours on location
as many as you want outfit changes
---
FAQ
What should I wear?
1. Wear clothes that fit you perfectly. Wear clothes that represent you and who you are and most important: Be COMFORTABLE.
2. Keep clothing simple, avoiding busy patterns and logos, emblems and graphics like "GAP".
4. Choose light and soft colors
5. Please avoid black color (if possible at all!)
6. In group photos you want to complement each others outfits by choosing colors that work well together.
7. Accessories – YES
8. Layers and texture, bold jewelry, scarves, and colored shoes
9. Feel free to bring a change of clothing.
If you plan on wearing heels, be sure to bring a pair of flats or flip flops that can help you get from point A to point B without any pain.
Where?
Contact me and we will discuss the best location that works for the type of photoshoot you need.
What to bring?
Belly sessions:
1. Moisturize that belly!
2. You can bring ultrasound printout, alphabet blocks that spell your baby's name, baby shoes, stuffed animals, flowers, whatever you've seen in other maternity photos that you like.
3. Outfit for belly photo sessions:: long, flows skirts, dresses are great for showing off your shape
Newborns:
Nothing is the best wardrobe for a newborn – no outfit fits a newborn well, I will bring my props and we will choose. And you are welcome to prepare any hats or props that you would like to have the baby photographed in.
Kids/Family sessions
– Avoid colorful drinks or lollipops within 24 hours of your shoot
– Layers and texture for outfits
How long does the photo shoot session last?
The actual session itself usually lasts about 1.5 hours or up to 3-4 hours for a newborn session.
Is there a perfect time of the day for my photos?
2 hours before sunset.
Are there any additional charges for me to receive my photos?
Nope, you will have all your retouched images on the USB drive . If you decide to add a photo book, it is $70 plus, you will receive your book in 5 weeks.
We have some ideas of our own. Can we try them?
Sure, please share with me your ideas.
How do i schedule a session?
Please contact me and I will response ASAP.
What i will get after session and when will i receive my photos?
Approximately 4-5 weeks after your session you will have your USB with over hundred images. Pictures will be professionally edited, color corrected (if needed), black & white variations and all in high resolution. You have fully freedom with ALL the pictures from the day of the shoot, with corrections made, to make prints from anywhere. Photo book will take an additional 4-5 weeks. (add $70).
Can we bring our pet to our photo session?
Yes!
Photo Books
I always have a book samples with me. You will see quality of the images/ paper and finishing.
What if our session is rained out?
We will reschedule
Payment
I am receiving $100 on the day of the photo session. Rest of the payment – once you will get your USB with photos.
If you have any questions about anything you see, please let me know.  I would love to hear from you. Thank you!